We are a video production company with roots in South Tyrol. Our numerous international projects have given us the experience and flexibility you can now benefit from. Whether on land, in the air, under water or on the moon, we are equipped for every situation. Our team is made up of creative minds and specialists who get the best out of every film production, with a 100% teamwork.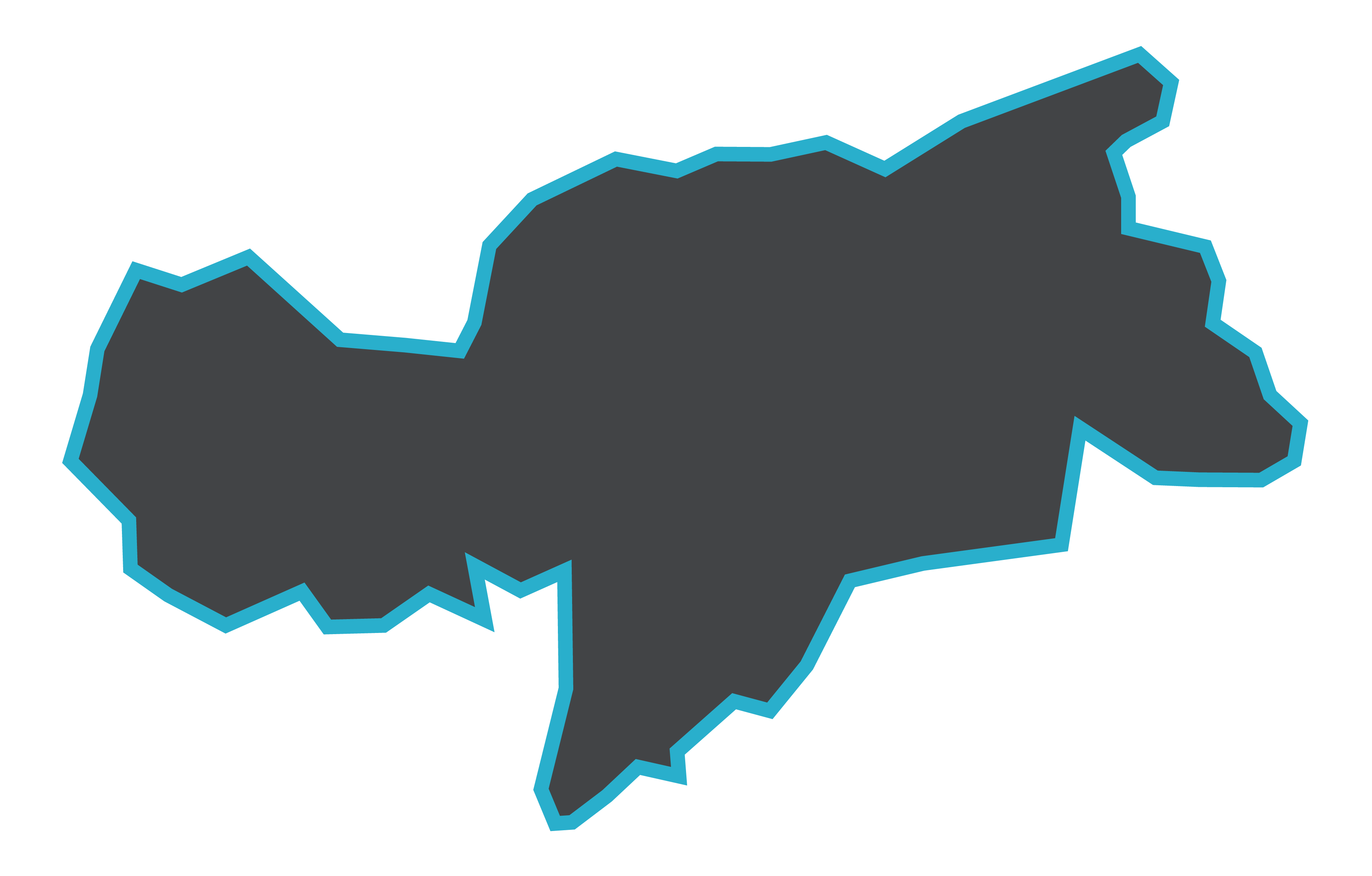 Our team
THE CREATIVE MINDS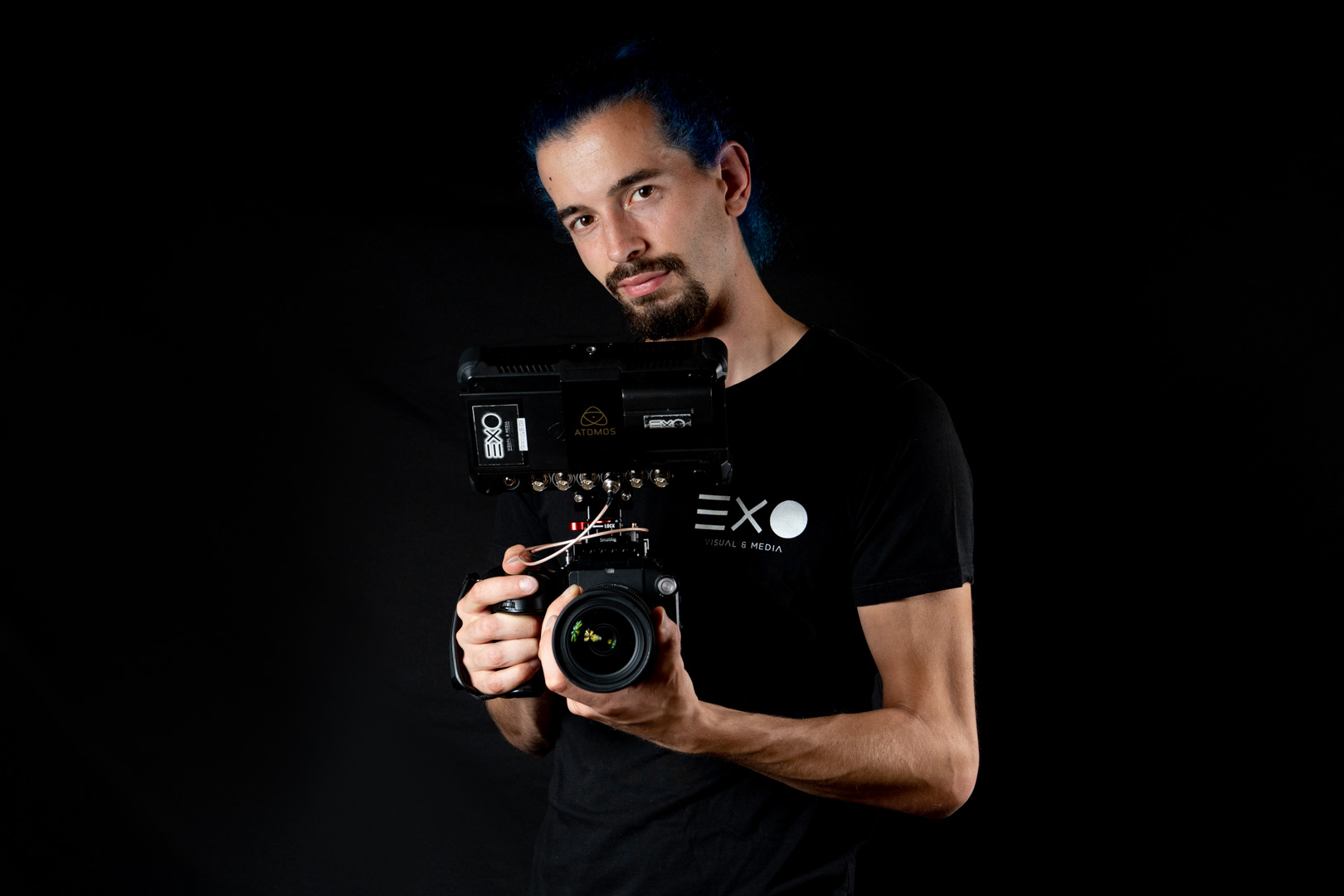 FLORIAN
CREATIVE DIRECTOR | DOP
Our unconventional thinker. As the head of the team, he is the one who develops the customers' ideas and brings them to the screen. He feels at ease far from the mainstream and puts a lot of heart and passion into the creation of extraordinary concepts.
"It's kind of fun to do the impossible."
STEFAN
POST PRODUCTION | VISUAL EFFECTS
Our specialist. He found his way into our office by chance before his graduation in graphic design and since then we have never let him go. What we appreciate about him is his reliability, his working attitude and his slightly different sense of humour.
"Great stories happen to those who can tell them."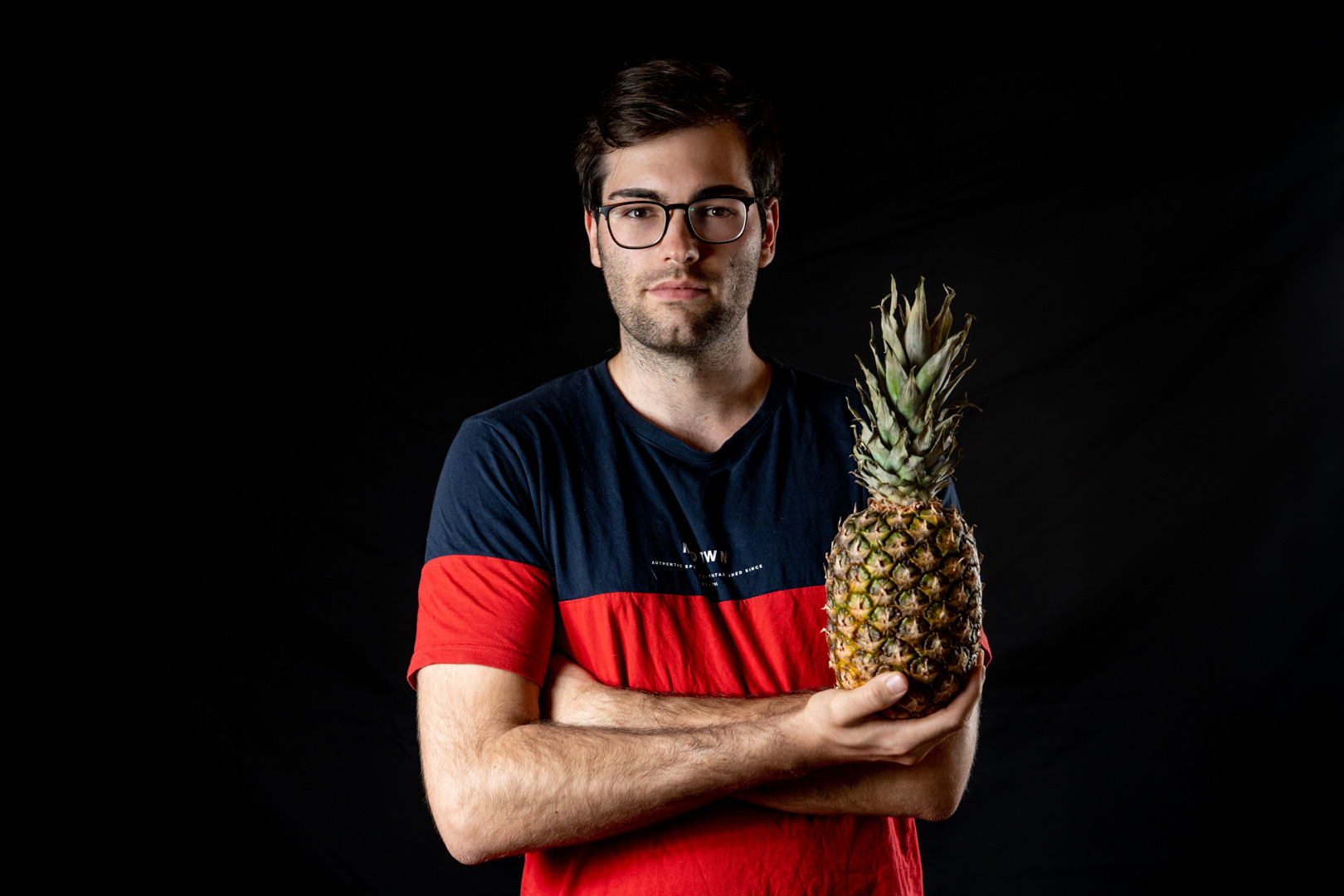 NIK
CAMERA | PHOTOGRAPHY
Our free spirit. Even in his free time, you can usually see him with his camera in his hand. His passion for nature and sports photography led him to developing a unique style that never ceases to amaze us. His smart and effective way of doing things perfectly fits into our team.
"Creativity is a wild mind."
LISA
AUDIO | VOICE
Our voice. After graduating in languages and multimedia communication and her time as a radio presenter, she joined EXO in the sound department. She is always there and often takes care of everything from lighting, make-up, cameras to catering. She shines with her clever ideas behind the scenes, as long as she gets enough to eat.
"Every creation is a form of art."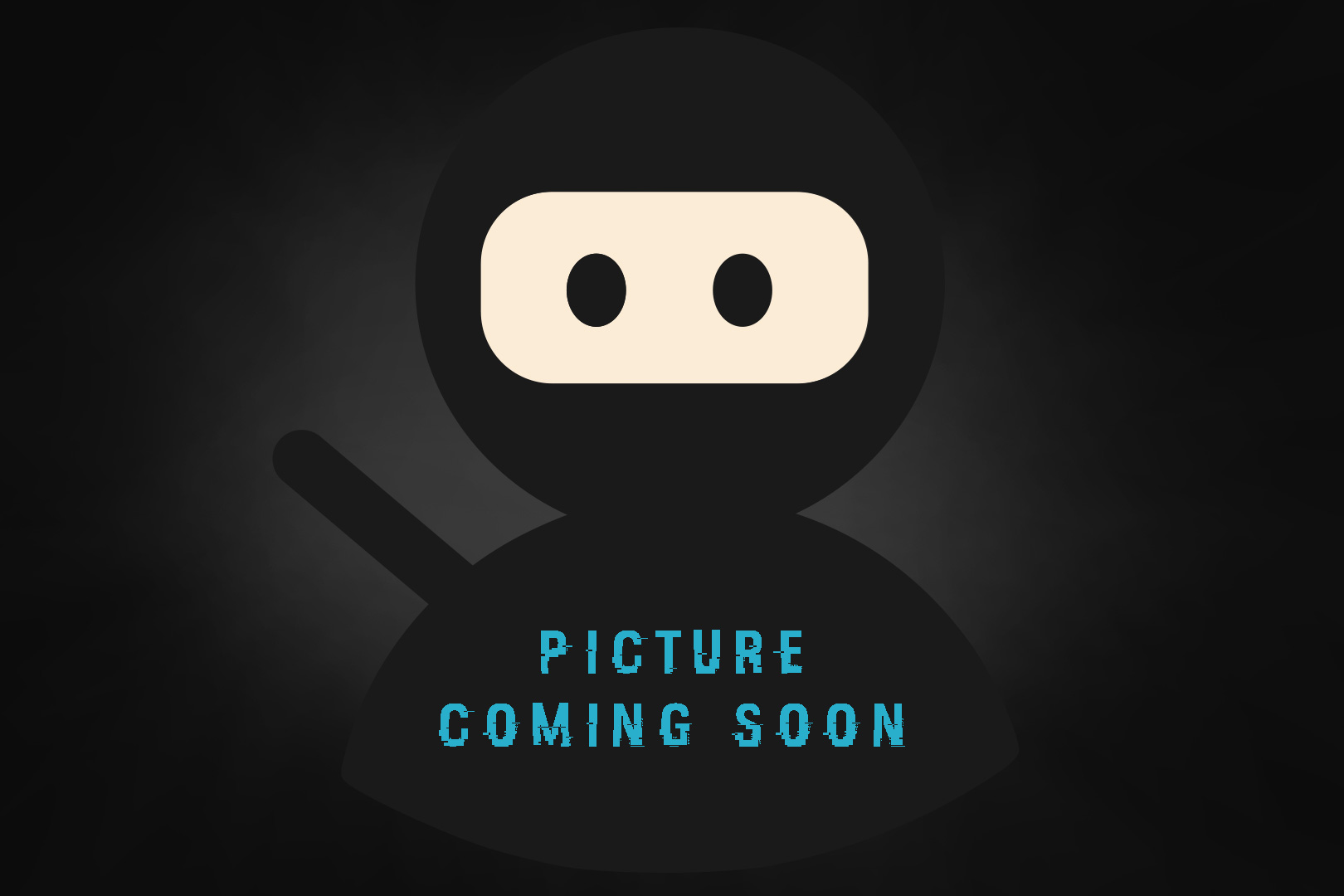 Our awards
WHAT WE ACHIEVED
Not just a number that we invented, but a live counter that connects to YouTube every hour, checks all our videos and updates the number.
For our videos for the band Frei.Wild. But that doesn't mean we rest on our laurels. On the contrary! We see this as the beginning of a golden future.
Our locations
WHERE WE WORK
Our references
WHAT THEY SAY ABOUT US
"Florian is a perfectionist when it comes to the technical realisation of his productions. He implements tasks well and purposefully. Concerning locations + props he is a master of improvisation and can work very well under time pressure."
"The International Mountain Summit also relied on the services of Florian in the production of the festival videos. We would like to thank him for the professional processing, his creative and new ideas and his kindness, which was always well received by our guests and speakers and the cooperation in the IMS team."
"Well-organized working method, simple procedure, excellent result! EXO visual & media captured our events in an impressive way".
"Competent and creative. From script to realisation - everything perfectly organised!"
"EXO visual & media is a reliable partner for our video projects. Our ideas are implemented quickly and creatively".
"We've been working with EXO visual & media for years now, because simply everything fits. Punctual, reliable, and top videos!"
"EXO visual & media has realised our projects in an imaginative way. The results exceeded our expectations. They worked diligently, professionally and reliably, from the script to the finished video ".
"Working with Florian is refreshing and uncomplicated. He brings in ideas and realises them in a meaningful way."